Cruise Ship Gets Stuck In Hudson River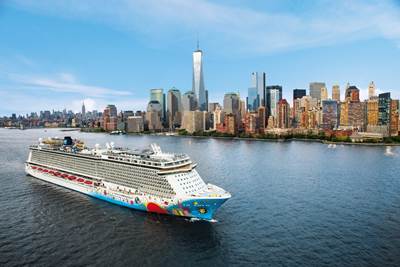 The Coast Guard was able to tug the vessel to port after the tide changed, the spokesman said.
"The ship was slightly delayed because of strong currents in the Hudson River," the company said in a statement. A spokeswoman said there were 4,500 passengers and 1,600 crew on board.