House Votes to Sink WOTUS Rule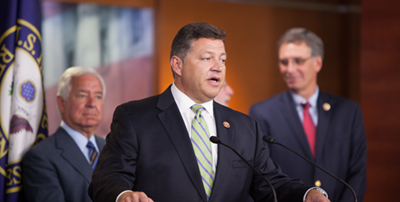 The Senate approved S. J. Res 22 in November, and it now goes to the President's desk. The Administration has indicated that it will veto the measure, upholding the rule.
Since the rule's promulgation, more than 30 states and hundreds of local governments have objected.
The U.S. Government Accountability Office (GAO) determined in December that the EPA illegally spent taxpayer dollars on "propaganda" and "grassroots lobbying efforts" in trying to build support for the rule and opposing legislation designed to force withdrawal of the rule.