Retail Imports Wind Down After End of Holiday Season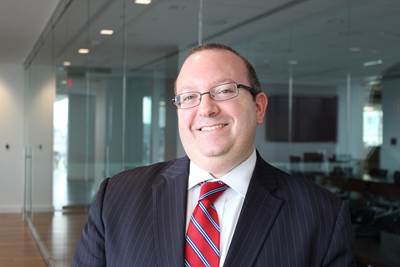 Ports covered by Global Port Tracker handled 1.48 million Twenty-Foot Equivalent Units in November, the latest month for which after-the-fact numbers are available. With most holiday merchandise already in the country by that point, volume was down 5 percent from October but up 6 percent from the year before. December was estimated at 1.44 million TEU, the same as 2014. One TEU is one 20-foot-long cargo container or its equivalent.
The numbers are still subject to revision, but 2015 came to a preliminary total of 18.2 million TEU, up 5.4 percent from 2014.