Senator Landrieu Defends Jones Act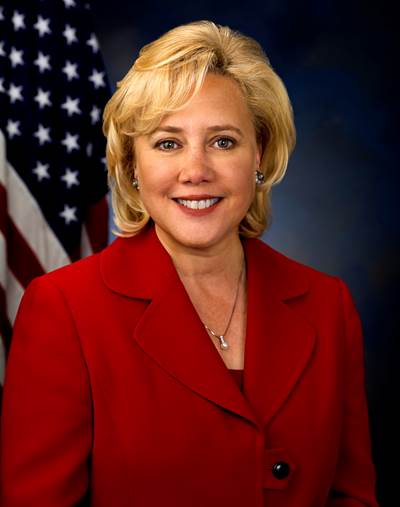 The 1920 Jones Act restricts the delivery of goods between U.S. ports to ships made in the United States and flying the country's flags.
"I just want to send a signal that I am going to be - and others will be - very vigilant about adhering to the Jones Act," Landrieu said at a media event where she highlighted a study underscoring the importance of the Jones Act to Louisiana's economy.
Landrieu is expected to face a tough re-election battle in November as she seeks a fourth Senate term. Maritime unions' political action committees are among her major campaign contributors.
The validity of the Jones Act is back on the radar as a debate rages over whether the United States should lift its decades-old ban on the export of most crude oil - an issue that has generated heated debate in Washington the year.
Some oil refiners argue that leaving the Jones Act intact would put U.S. refiners at a disadvantage to foreign companies if the export restrictions were removed because they would still need to rely on more expensive tankers.
"The Department of Homeland Security routinely - and in my view abusively - approved waivers to this Jones Act," she told reporters. "Our people have felt the negative impacts of those hastily and unnecessarily contrived waivers."
The study cited by Landrieu was published by the Transportation Institute, a lobby group for the maritime industry, and the consulting firm PwC.
It said Louisiana ranks first among the 50 states in maritime jobs, with 54,850. One in every 83 jobs in the state is connected to the maritime industry, the study said.
(By Valerie Volcovici, Reporting by Valerie Volcovici; Editing by Ros Krasny and Mohammad Zargham)