SUNY Maritime to Honor Mort Bouchard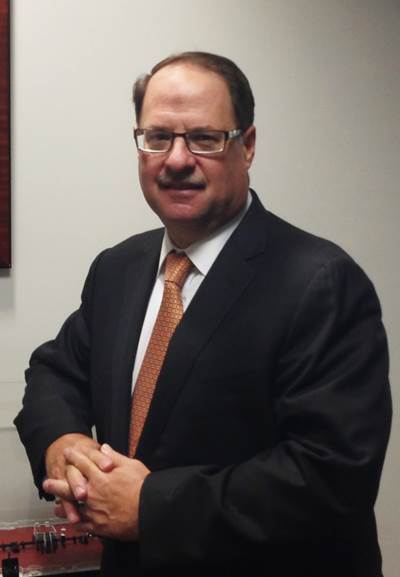 The State University of New York Maritime College will confer the honorary degree of doctor of science degree on Morton S. Bouchard III, the president and CEO of Bouchard Transportation Company, Inc., during winter 2016 commencement exercises Friday, January 29.
Promoted to president of Bouchard Transportation at the age of 32, Mort Bouchard continued his family's tradition of investing in modern equipment to better serve its customers. Following the passage of the Oil Pollution Act of 1990, he instituted the country's first double-hull barge construction program. Under his leadership, Bouchard Transportation owns and operates the largest flat-deck double-hull petroleum barge company in the United States.
Upon his graduation in 1980, Mort Bouchard joined the operations department at Bouchard Transportation Co., Inc. In 1996, Bouchard was named president of the company and, in 1999, its CEO.
Additionally, Mort Bouchard served on the board of directors of American Waterway Operators and belongs to the board of directors of the American Steamship Owners Mutual Protection & Indemnity Association.
Mort Bouchard was elected in 2013 to the Maritime Hall Of Fame.
SUNY Maritime winter commencement begins at 3 p.m. in the Riesenberg Hall Gymnasium.