Raytheon Anschütz Expands to the U.S.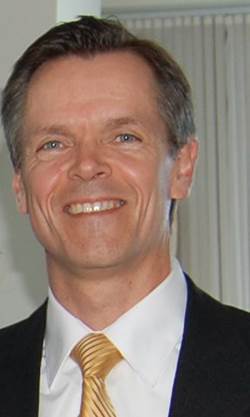 While the rest of the world is seemingly in contraction mode, and positive forecasts regarding the maritime industry are few and far between, one marine electronics major is in expansion mode, planting the seeds now and perhaps raising the flag for the inevitable rebound to come.
"The timing is interesting, because the economy is not so great, and the industry is down," Christophersen said. "From our perspective, it's the best time to set this up, to prepare and get strong for when times get better."
Backed by Raytheon's infrastructure, Raytheon Anschütz's U.S. operation is dedicated to providing customers with direct access to technical advice and pre-sale consultancy regarding IMO recommendations, class requirements and operational needs, as well as lifecycle support services.