Norwegian Shipowners Face Cash Crunch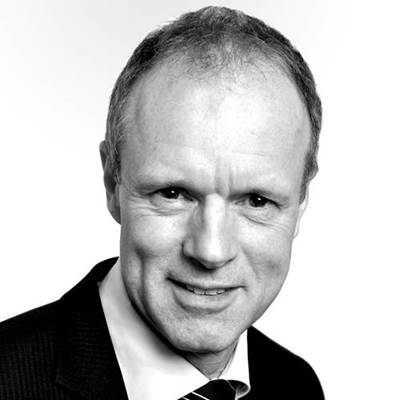 Access to capital for cash-hungry Norwegian offshore shipowners is expected to tighten further as lower activity and falling profits continue in 2016, the Norwegian Shipowners' Association said in its yearly outlook report on Tuesday.
One out of every third company now considers the access to capital to be very tight, against less than 10 percent last year, the report said. "Expectations are negative with regards to developments in the capital markets throughout 2016," said the report. "Hardly any shipowner expects improvements, and 55 percent of them expects an additional weakening," the report said, adding that offshore service firms were especially pessimistic.
He added that industry consolidation was likely to happen soon. "We are going to see a restructuring in ownership because we cannot expect that every shipowner will be capable to contribute with new capital", he said.
Tuesday's report also said that Norwegian offshore service shipowners expect revenues to fall by eight percent in 2016 compared to 2015, the first time in 13 years shipowners expect a declining turnover.