Vogelmann Promoted at Hatteland Display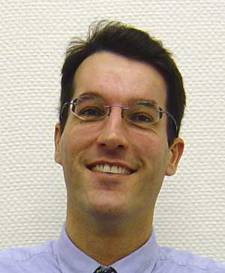 Hatteland Display, made several sales level appointments.
Goetz Vogelmann, a Hatteland Display employee for the past six years, was appointed as Sales Director Commercial. Vogelmann joined Hatteland Display after five years at LCD manufacturer, Fujitsu Microelectronics Europe.
Knut Vidar Lauritsen, President of Hatteland Display, will also take on a Business Development role.
Terje Akerholt, formerly Director of Sales, Commercial Division, was appointed as Sales Manager Commercial. Akerholt joined Hatteland Display in September 2007.