Fire Aboard Fugro Vessel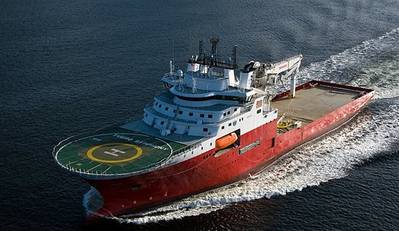 Fugro confirmed there was a fire onboard its ROV support vessel Fugro Symphony around 2:30 a.m. this morning.
The 2011-built vessel was docked at Peterhead Harbor in the U.K. at the time of the incident.
The fire was contained in a small area of the vessel and extinguished in the presence of emergency services personnel. No injuries were reported.
All nonessential personnel onboard were immediately evacuated as a precaution, but have since returned to the vessel once it was confirmed safe to do so.
Fugro said it has a team presently onboard to investigate the cause of the incident.