FMC's Doyle Acknowledges Progress on Container Weight Rules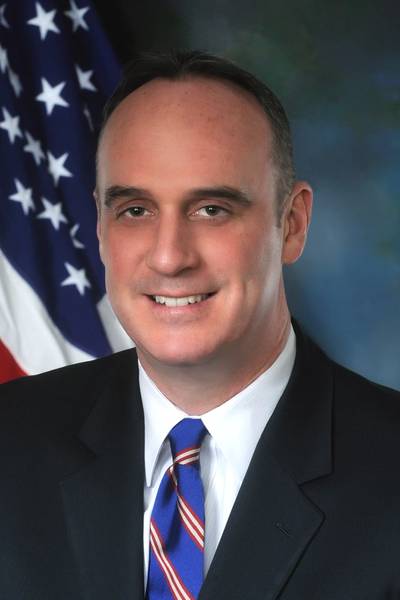 U.S. Federal Maritime Commissioner William P. Doyle has issued a statement regarding the ongoing discussion on container weight measures, welcoming a recent announcement from OCEMA:

"OCEMA's statement on container weighing this evening is welcome news," Doyle said. "The ocean carriers, marine terminal operators and shippers must work together to find common sense solutions. Everyone in the supply chain is working hard to find the paths forward."

"While OCEMA's announcement is certainly a step in the right direction, we still need to address an important liability issue for the shippers. The shippers do not own, maintain and/or control ocean shipping containers," Doyle continued. "The liability of the 'actual' TARE weight of a container is the responsibility of the ocean carrier and thus remains a concern to the shippers – and it is indeed a legitimate concern. I understand the ocean carriers are cognizant of this 'actual' TARE weight matter and they are working through their channels in industry to solve this equipment weight liability issue."

"At the end of the day, this is a safety measure. Ships are larger and carry more containers topside than ever before. Instead of containers being stacked five containers high topside, containers are now being stacked 10 and 11 containers high on deck. The lashing of these containers is pertinent to the safety of the crew and dockworkers – therefore, the weight of these containers is a true safety concern," Doyle said.

"In addition, from a commercial and small business (farmers included) standpoint, it is not acceptable for U.S. manufacturers and exporters, and their contracted truckers, to be turned away from a marine terminal gate when this rule is implemented."

"Let's keep the dialogue open, discussion moving forward and all parties in the loop. Good work this evening by the ocean carriers from a communications perspective. However, more work remains to be completed before July 1, 2016," Doyle concluded.