DHT Acquires 2004-built VLCC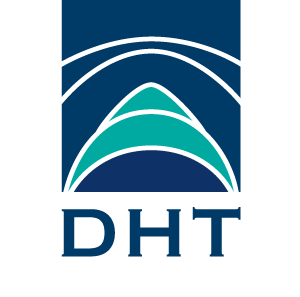 DHT Holdings, Inc. announced that it has acquired a VLCC built in 2004 at Daewoo for $49 million (USD). The vessel will be delivered during the second quarter of 2014 and will be named DHT Condor.

The company said it will finance the acquisition with cash at hand. DHT considers this an attractive addition to its fleet and will continue to pursue investment opportunities and grow the company.