W&O Acquires Engine Monitor, Inc. (EMI)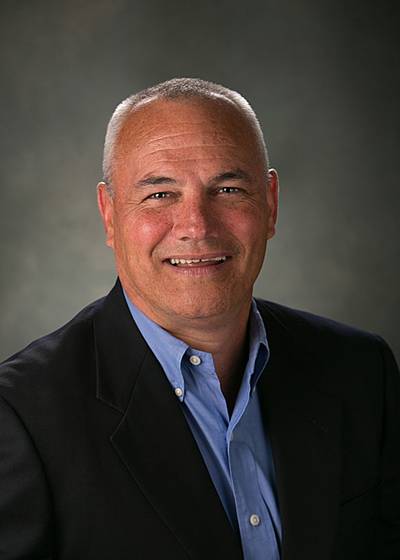 W&O announced that it has acquired
Engine Monitor Inc.
(EMI) . Based in St. Rose, La., EMI provides engineering and manufacturing as a marine integrator of critical vessel monitoring and
control systems
. In addition, EMI offers after-the-sale support via a highly skilled field service team, expert in-house repair capabilities and a diverse engineering team.
"W&O and EMI have collaborated on a number of successful projects over the years'" said Michael Hume, President/CEO of W&O. "Our skill sets, laser focus on the maritime industry, and our similar cultures complement each other and make this acquisition a perfect fit."
By combining resources, W&O and EMI will accelerate the growth and market share of both companies. For EMI, W&O provides access to aglobal market, strong financial backing, and a sales force of more than30 professionals who blanket North America and
Europe
. For W&O, EMI provides access to cutting-edge vessel steering, monitoring, and control systems, superb technical expertise, a great reputation in the inland waterways, and experienced engineers/field technicians. EMI will continue to operate out of St. Rose, La., and maintain the trade name that has become synonymous with quality and reliability.
EMI's Founder and CEO Ken Cognevich said, "We are thrilled to join the W&O team and look forward to the positive impact that the combined W&O/EMI will have on the maritime industry and the customers that we have both served for over 40 years." Ken Cognevich will remain the CEO of EMI and work closely with Michael Hume and his team.