Reservoir Group Announces Acquisition of MSI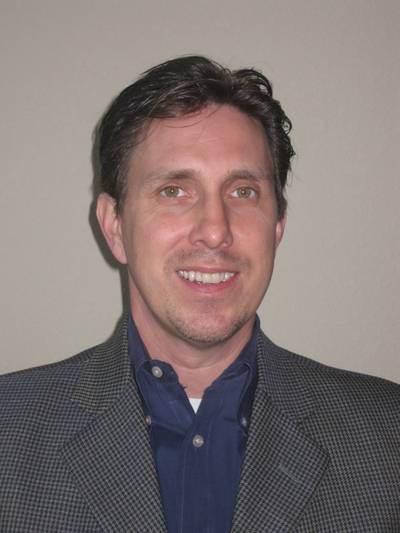 International oilfield services company, Reservoir Group, has announced the acquisition of Mudlogging Services Inc (MSI), the US-based developer and supplier of the MLogger series of gas detection systems.
Founded in 2001, MSI is headquartered in Grand Junction, Colorado. From this base, the company leases its specialised systems and software to a number of major operators and independent oil and gas companies across the US and worldwide, including Mexico, Africa and Eastern Europe. The sixth acquisition by Reservoir Group this year, MSI is experiencing increasing demand for its product and service range, with the company actively seeking to expand its existing personnel base of 15 to address market opportunity. MSI will also continue to invest in growing its rental equipment fleet while evolving the technology. MSI's MLogger system was specifically designed for gas site detection, with each model including advanced network capabilities, allowing mudloggers and geologists to remotely manage multiple wells from a private and secure website. This enables operators to commit fewer personnel to each job, thereby improving efficiency and offering cost savings. Wade McCutcheon, VP with responsibility for Reservoir Group's formation evaluation activity in the US, said: "MSI strongly complements our existing service offering and the addition of the MLogger technology to the Reservoir Group portfolio is an important step in building on the advanced surface logging solutions we are able to offer to our customers. "Accessing logging information real-time, remotely from the wellsite brings a new dimension to well logging services, offering customers the opportunity to speed up analysis and decision making. MSI is an important partner in the growth of our club and this acquisition helps to consolidate our position as a leading worldwide oil and gas service provider." Owner of Mudlogging Systems Inc, Andy Kelley, said: "We were attracted by Reservoir Group's expertise in formation evaluation and the synergies that MSI has with other Group members. By joining Reservoir Group we will be able to further realise our ambition of becoming the dominant equipment and log-plotting provider for US land rigs. This relationship also gives us the potential to roll the MSI product range out to a worldwide market.