Vigor Hires Senior VP of Public Affairs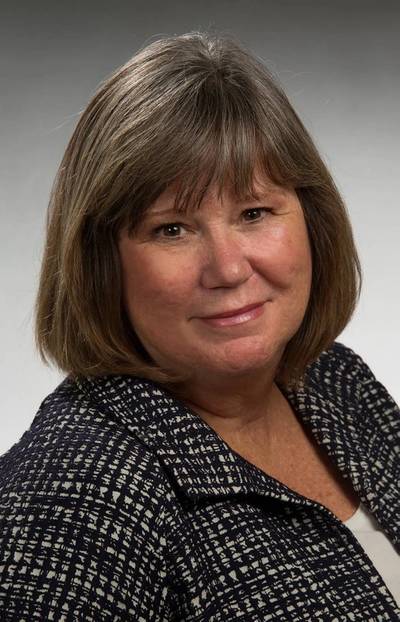 Jill Mackie will join shipbuilder and repairer Vigor's executive team as senior vice president of public affairs, the company announced today.
In her new role, Mackie will provide leadership and oversight of strategic communications, community and government relations at the local, state and federal level for all Vigor companies. Mackie officially joins the Vigor team October 14.
Previously vice president of public affairs for The Seattle Times Company, Mackie brings more than 20 years experience working in governmental and public affairs to the Vigor team. She currently serves on the boards for the Seattle Metropolitan Chamber of Commerce and the Pacific Northwest Newspaper Association.
Prior to joining The Seattle Times in 1999, Mackie served as vice president for government affairs and human resources for Pacific Lumber and Shipping Company in Seattle where she focused on international trade and the environment.