Agostini Joins KPI Bridge Oil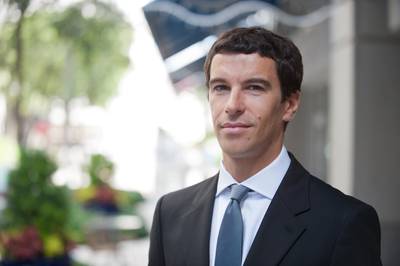 KPI Bridge Oil, a leading global bunker broker and trader has appointed Mr. Mauro Agostini as Bunker Broker and Trader in its Miami office.

Mauro, 40 years old, has been working in the bunker industry since 2006. He has in depth knowledge of the yacht market globally and has also worked intensively with Italian and Spanish ship owners and supply focus in the Spanish and Mediterranean ports.


Mauro has a degree in Economics and fluent in Italian, Spanish and English.


Jesper Rasmussen, Commercial Director, KPI Bridge Oil North America says: "It is an important part of KPI Bridge Oil's overall strategy to expand our teams in Miami and in our other offices in the Americas and I am extremely pleased that Mauro Agostini has now joined the Miami office. I have absolutely no doubt that he will be a great asset both to the Miami office and to the KPI Bridge Oil group as a whole."