Naples, Italy, Venue for 2013 America's Cup World Series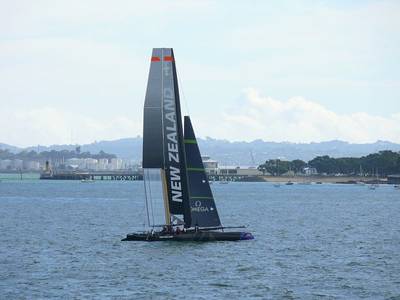 The best yacht sailors in the world will return to Naples, Italy from April 16-21 for the first America's Cup World Series event of 2013.
Naples originally hosted the America's Cup World Series in April 2012, drawing over 500,000 spectators on site, with the racing on the water highlighted by a spectacular debut from the Italian Luna Rossa Challenge team, who won the fleet racing and finished in second place in the match racing.

The America's Cup World Series features up to 11 of the top sailing teams in the world, racing on cutting-edge, wingsail catamarans that demand the best from the crews. The competition takes place extremely close to shore, on short, confined racecourses, making for dramatic race action for spectators and sailors alike.

Oracle Team USA, charged with defending the America's Cup in 2013, is currently leading the 2012-13 series.