Thome Group Celebrates Fiftieth Anniversary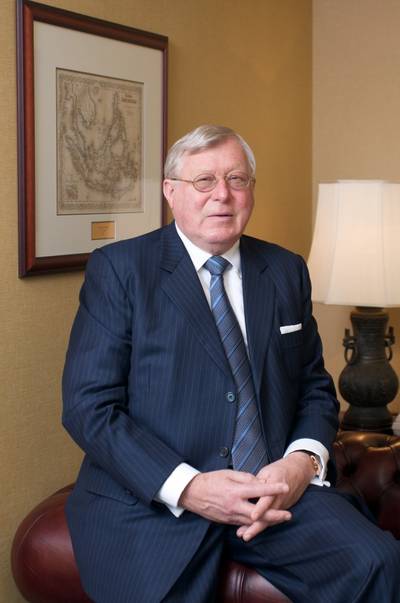 Thome Group, the first independent ship manager to establish in Singapore, was incorporated in Singapore in 1963.

In the decades since 1963, Thome has grown to become one of the world''s leading international ship managers and is now firmly in the top 10 managers globally, with more than 300 vessels either crewed or under full technical management, around 10,000 seafarers employed and offices all over the world.

In more recent times, Thome Group has expanded its ship agency business, moved into the offshore oil and gas sector and seen its maritime consultancy arm score notable successes in the area of newbuilding supervision.

At the start of a year of celebration, Thome Group Chairman and Chief Executive Officer Olav Eek Thorstensen spoke about what he would like the company to achieve in the next 12 months and beyond, as follows:

""Thome Group has come a long way in recent times. "Two major developments in that expansion have been the growth of Thome Oil and Gas and our decision to expand our presence overseas. While Singapore remains our home base and Manila our main crewing and training centre, more recently we have extended our global reach via new offices and joint ventures."

Thome most recently launched a joint venture crewing operation in India together with several respected partners. "We have also set up operations in Indonesia, Thailand, Croatia and other shipping centres, plus a recent joint venture in Korea. All are beginning to produce great value for Thome"