IBIA Announces Vice Chairman for 2012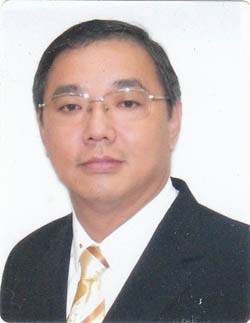 The International Bunker Industry Association's (IBIA) board of directors has unanimously agreed to appoint Simon Neo Tiau Gee as Vice-Chairman and Dilip Mody as Honorary Treasurer for 2012 to 2013.

Simon Neo Tiau Gee will therefore move to the position of Chairman of IBIA in 2013. Current IBIA Chairman, Nigel Draffin, said of the appointment:

"I am glad to welcome and congratulate Simon Neo on his election to the position of Vice Chairman of IBIA. I look forward to his advice and guidance during my year as Chairman and know from past performance that he will be active and involved in everything that we do. I am also pleased to welcome Dilip Mody to the position of Honourary Treasurer. Dilip has been a stalwart on the board and with his commercial experience we can be sure that he will carry out the Treasurers duties to the same high standards as his predecessors. For those who say IBIA is a London Club, I would point out that the four officers of the association come from the Americas, Europe, India and the Far East."