Weigh Load Cells Match the Application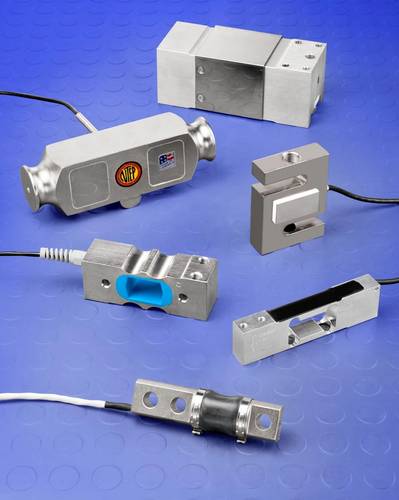 A full line of load cells offered in several popular types for various industrial weighing applications ranging from 2 lbs. to 500,000 lbs. is being introduced by Alliance Scale, Inc. of Canton, Massachusetts.

Alliance/Rice Lake Weigh Load Cells include single-ended beams for low profile scales and process applications, double-ended beams for vehicle, tank, and hopper weighing from the center of the cell, S-beams for general purpose suspended weighing, single point cells for bench scales, and canis-ters that operate by compression for weighing vehicles, tanks, and hoppers.

Manufactured from stainless steel, tool steel, or aluminum, depending upon type, Alliance/Rice Lake Weigh Load Cells can be supplied as stand-alone units, can incorporate mounting assemblies, or be integrated into complete weighing systems. Load cells range from 2 lbs. to 500,000 lbs. capacity and each carry OIML, NTEP, and ATEX approvals, depending upon model.