NORTH P&I Club Improves Access To Staff Via Smart-Phone Application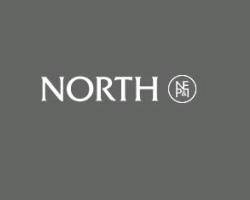 The 'A' rated, 150 million GT North of England P&I club has improved access to its worldwide claims handling and support staff through a freely available smart-phone application or 'app'. It is the first in a series of initiatives to make the club's services and information more accessible to members and intermediaries via mobile communications as well as the first to be undertaken by a P&I club.

According to head of loss prevention Tony Baker, 'The North Contacts app provides a fast and easy-to-use version of our online Who's Who directory, which provides telephone and email addresses of all managers and key claims handling, service and support staff in the UK, Greece, Hong Kong and Singapore.

'Users of the app can locate individual staff and can then simply click on the listed telephone numbers or email addresses to get directly in touch.'

Initially launched for RIM BlackBerry handsets, the app will soon be available for Apple iPhones and all handsets using the Android operating system. It can be downloaded from the mobile area of North's website at www.nepia.com/mobile.

'The North Contact app is the first of a range of initiatives we are planning to make the club's extensive range of maritime insurance, legal, loss-prevention and information services more accessible to members through mobile communications,' says Baker.

North provides P&I insurance to 105 million GT owned tonnage and 45 million GT chartered tonnage, with 4270 ships entered by 375 members. The club is based in Newcastle upon Tyne with regional offices in Hong Kong, Piraeus and Singapore.

Source: NORTH P&I Club