Metzger Appointed Managing Director at Geodis Logistics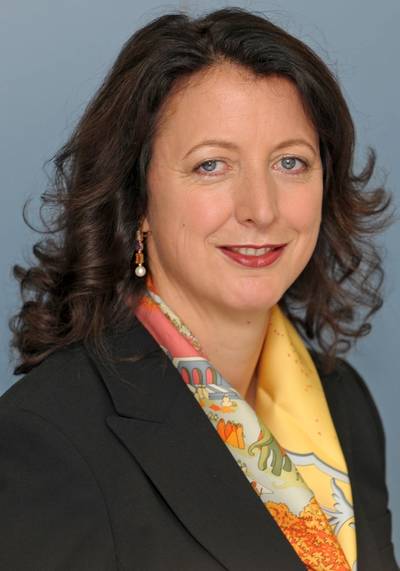 Andrea Metzger has been appointed Managing Director of Geodis Logistics Northern Europe, an entity grouping the logistics activities of Geodis in Belgium, Germany, Ireland and the Netherlands.

Andrea Metzger is a graduate of European Business School. She began her career at Price Waterhouse then moved on to Dyckerhoff AG before joining Geodis in 1999, as Financial Director and then as Managing Director of Geodis Logistics in Germany.

Her remit is to consolidate Geodis growth in the strategic region, home to the large ports of the North Sea. Geodis has European-scale logistics facilities in the region and aims to develop all Group activities with its customers here, particularly in fast-moving consumer goods, retail, high-tech, manufacturing and automotive.

Based at 20 warehouses totalling 400,000 square meters, the 1,300 employees of Geodis Logistics Northern Europe manage logistics flows for over 1,500 customers. In July, Geodis Logistics opened a new 32,000-m2 platform near Hamburg specialized in ecommerce.