Philip Maguire Appointed V-P Wärtsilä Quality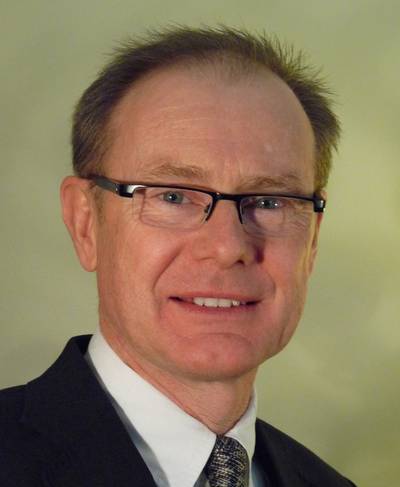 Wärtsilä's group-wide quality programme and the quality organisation will become Mr. Maguire's responsibility from 1, Feb 2013.

Mr Philip Maguire, BSc (Hons) in Electrical and Electronic Engineering, will be a member of the Wärtsilä PowerTech management team and report to Lars Hellberg, President, Wärtsilä PowerTech. He succeeds Mr Osmo Härkönen who will retire at the end of January 2013.

Mr Maguire joins Wärtsilä from Tetra Pak where, as Vice President, Quality, he developed and executed a quality acceleration programme. His extensive experience also includes engine systems development, vehicle programmes and business line management for the Ford Motor Company.