Tang Appointed at IHC Asia Pacific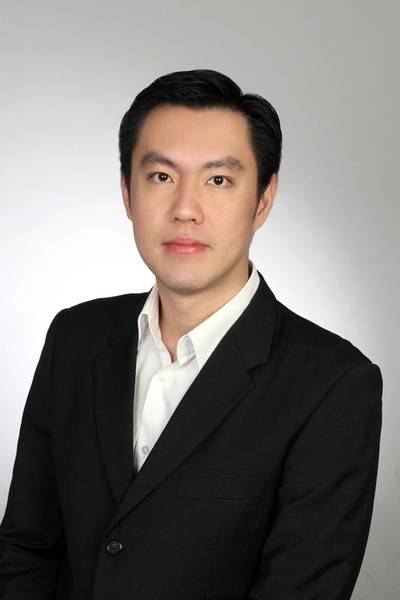 IHC Asia Pacific, the regional headquarters of IHC Merwede in Singapore, appointed Francis Tang as Product Director for the Product Market Combination team responsible for global sales and marketing of service and support vessels.
Currently Managing Director of the Singapore office of a major international ship design company, he has extensive knowledge of the markets in which IHC Merwede operates.

In his new role, Mr Tang will lead the development of two new offshore support vessels, the IHC Packhorse and IHC Packhorse-maxi – the first in a range of products that will be developed by the IHC Asia Pacific office, which reinforces IHC Merwede's internationalisation strategy.

This will involve working with local third-party designers and liaising with IHC Merwede's inhouse design and engineering resources.

The announcement of Mr Tang's appointment coincided with the launch of both of IHC Packhorse vessels. They will be built in Asia through the cooperation agreement with Singapore-based specialist offshore shipbuilder Jaya Holdings, and this project will be managed by IHC Asia Pacific.

Regional CEO Denis Welch says, "We welcome Mr Tang to our regional headquarters – his appointment is a sign of the company's expansion in this region and its commitment to our growing Asian customer base. "Asia Pacific is a major international maritime oil and gas hub, and holds a great deal of potential for our extensive range of innovative vessels and advanced equipment. The IHC Packhorse range represents IHC Merwede's first move to extend our product portfolio into the volume market, while we continue to be a dependable partner for specialist offshore operators."