Gilje Appointed VP of L-3 Valmarine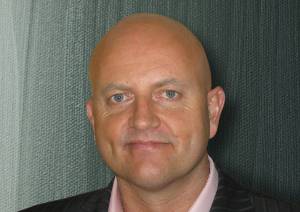 L-3 Valmarine has appointed John Egil Gilje as vice president and director Sales & Marketing of L-3 Valmarine effective April 1, 2011. Gilje will report directly to Finn Inge Langeland, managing director of L-3 Valmarine.
With more than 18 years of international management experience, whereof the last five years in the marine automation market, Gilje, 42, had been serving, prior to joining L-3 Valmarine, as director sales and marketing at Bjørge Marine Automation with the operational responsibility for the company's worldwide sales activities. Gilje was also responsible for the development and operation of the company's business activities in China.