Mabey Bridge Announces Senior Sales Appointment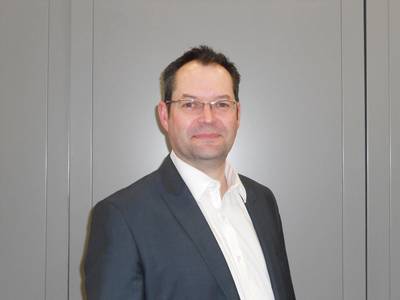 Mabey Bridge, the U.K. wind turbine tower manufacturer and international bridge builder, appointed Gerry Voller as Sales Director,Tubular Products.

Gerry joins Mabey Bridge with more than 15 years' experience in business development, client relationship and technical project management execution.

Gerry will be based in Newhouse, Chepstow, in South Wales. He will report directly to Chris Droogan, CEO Mabey Bridge.