Singapore Offshore Company's Executive Appointment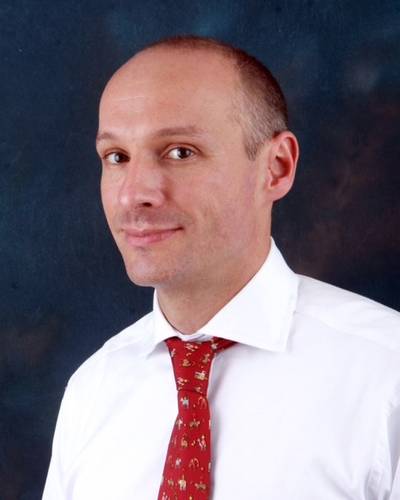 Jaya Holdings appoints George Horsington as the company's first President for Business Development.
Jaya Holdings is a leading Offshore Energy Services Group, headquartered in Singapore. The Jaya Group provides a wide range of services and solutions to the offshore oil and gas E&P domain.
Mr Horsington, 38, is set to join Jaya on September 6, 2012 after more than 10 years in various senior management positions with Swire Pacific Offshore Operations.
The new position is an executive appointment and Mr Horsington will be responsible for all areas of business development including business extension, business expansion and cultivating new business.

He will also contribute to Jaya's chartering business, and be the primary marketing resource for its ship-building/ship-repair business.
Venkatraman Sheshashayee, Jaya Holdings Chief Executive Officer, said today: "This newly created post is a pivotal one for Jaya Holdings and we are delighted that George Horsington is joining us."