KPI Bridge Oil Appoints Group Credit Manager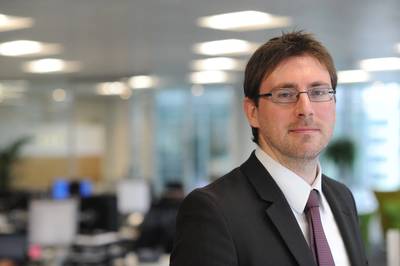 KPI Bridge Oil, a global broker and trader in marine bunkers, marine lubricants and risk management products, has appointed Mr. Andrew Burton as Group Credit Manager.
Andrew will be based at KPI Bridge Oil's Headquarter in London.

Andrew Burton has more than 7 years experience in credit and finance analysis, 4 of these within the marine oil and shipping industries. Andrew joins the KPI Bridge Oil group from a position as credit analyst at a large bunker trading group. Previous positions include finance analyst for various investment firms in Spain and credit analyst for Lloyd's List Intelligence. He also holds a Master's degree from the University of St Andrew's, Scotland.