Otto Marine Appoints Michael See as CEO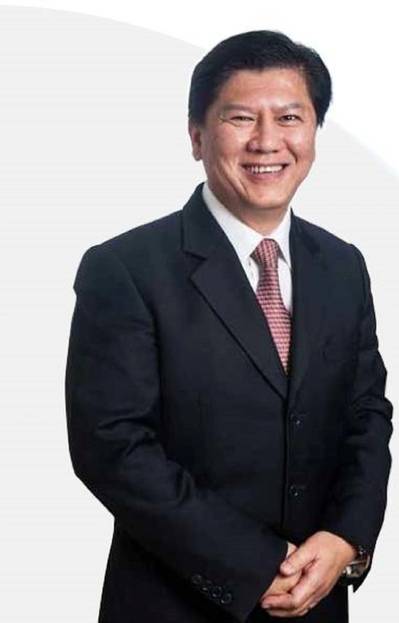 Offshore marine company Otto Marine Limited announced today the appointment of executive director Michael See Kian Heng as new chief executive officer.
"I would like to extend my appreciation to the Board of Directors for their recognition and continual support of me," See said. "The volatility and declining oil prices present a challenging market. With the team we have, I am confident of achieving our goals in spite of the challenges posed by the market."
The former Otto Marine CEO, Garrick James Stanley will take up the role of president of the shipping and chartering segment, which is the largest company segment contributor.
Reporting to the CEO, Stanley will be responsible for overall performance of shipping and chartering and will be accountable for its profitability, growth and sustainability.
See's CEO responsibilities will be supported by the president of shipyard, president of shipping and chartering, senior executive VP for newbuilding, the CFO, and other members of the senior management team.
The above appointments are effective as of April 2nd, 2015.