ZF Appoints Pleasure Craft Product Manager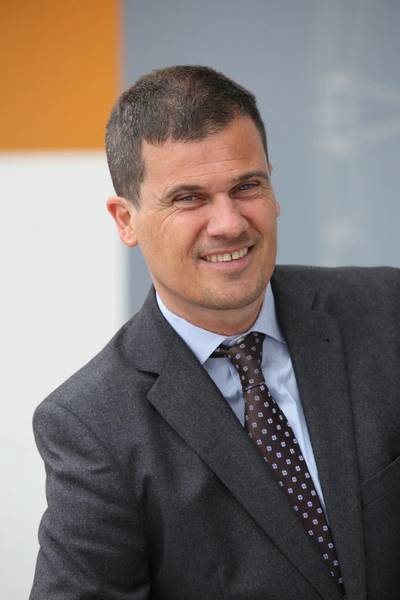 Federico Decio has assumed the role of product line manager for the pleasure craft business of ZF Marine Propulsion Systems, effective June 1, 2015. He is based out of ZF Marine's headquarters in Padova, Italy.
Decio joined ZF in 2014 as operations manager for the ZF Padova srl plants in Padova and Arco. With a Bachelor's degree in engineering management, Decio began his career as a consultant, gaining experience in project management and business processes. Further, he developed a background in supply chain and production process through management roles in international companies in the commercial vehicle and home appliances industries. The multilingual Decio, having held positions in Italy, Spain and
Germany
, is familiar with the international working environment.
"Looking at the slow but steady market recovery of the largest markets in the recreational boating industry, I am convinced that the business has the opportunity to move forward in a positive way," Decio said. "Looking forward, the market will see not only new products from ZF Marine, but exciting next generations of our existing products as well."
With its wide product portfolio, including a range of transmissions,
control systems
, surface drives, propellers and sail boat propulsion and maneuvering systems, Federico Decio will focus on securing the product line's leadership position in the market, as well as continuing to support the company's long term growth strategy.
In assuming this new position, Decio continues his function as operations manager for the Padova and Arco plant in addition.