Topoil AB Appoints New Bunker Trader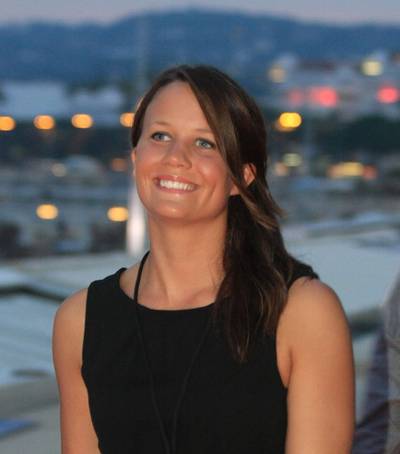 Topoil AB has appointed Hanna Andersson, 25 years old, as Bunker Trader as of 1st of October 2012.

Hanna have been working at Topoil since the beginning of 2011. Her main task have been logistics and operation of the Topoil fleet.

Before that she was working for the Gothenburg port with port security Hanna also have a Bachelor Degree in Shipping and Logistic from Chalmers University of Technology in Gothenburg.