MTR100: Subsea Industry Awards Deadline Approaching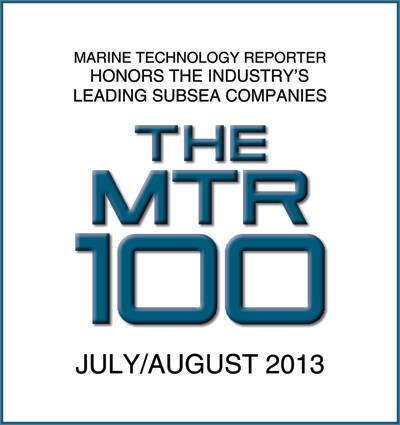 The July / August 2013 edition of Marine Technology Reporter will once again feature the MTR100, profiles of 100 leading companies in the global subsea sector. This editorial feature is free, but you must apply to be considered.
Deadline for the MTR100 2013 is MAY 31, 2013.
Apply for the MTR100 today online at:
http://mtr100.seadiscovery.com/
For more information, contact Greg Trauthwein at: