Obituary: Norman N. DeJong, Naval Architect, Innovator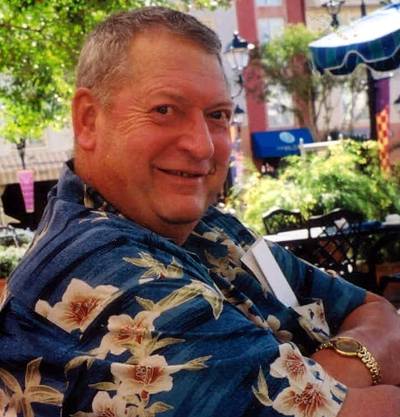 DeJong & Lebet, Inc. announced that Norman N. DeJong passed away on November 7, 2013. Norman was 75 years old at the time of his passing.
Norman was one of the founding partners of DeJong & Lebet, Inc., Naval Architects, in 1983 in Jacksonville, Florida. He was born in Blokker, Noord Holland, the Netherlands, immigrating to the US after earning a BS in Naval Architecture at HTS Haarlem in 1959. He worked at Phillip F. Spaulding in Seattle, and NASSCO in San Diego before moving to Jacksonville, FL to work at Gibbs / Aerojet General in 1963.

Norman was known for his innovative designs and problem solving ability in the marine industry. His early work in tugboat and other workboat designs started in 1968 when he founded the Naval Architecture firm Eagle Marine, which became DeJong & Associates.
This was followed by over 25 years of design and engineering work primarily in the passenger vessel industry, as well as the workboat sector of the marine industry, as president of DeJong & Lebet, Inc.

Norman was a longtime Associate Member, supporter and active participant in the Passenger Vessel Association, starting with one of the early trade shows at the 1985 NAPVO Convention at the Holiday Inn in Riviera Beach, FL, with only 10 exhibitors set up in the lobby at banquet tables.
Norman was well known for his innovative and creative design work, including the first Panama Canal z-drive and Voith-Schneider tugs, as well as many other tugs, fishing vessels and workboats. In the passenger vessel industry, Norman's design and engineering work included many prominent vessels including the MAJESTIC in Pittsburgh, several riverboat PRESIDENT renovations, ODYSSEY in Chicago and Boston, the SHOWBOAT BRANSON BELLE, and several Casino Vessel designs.
As Norman was fond of saying........."anything that floats."