TOTE Names Armstrong President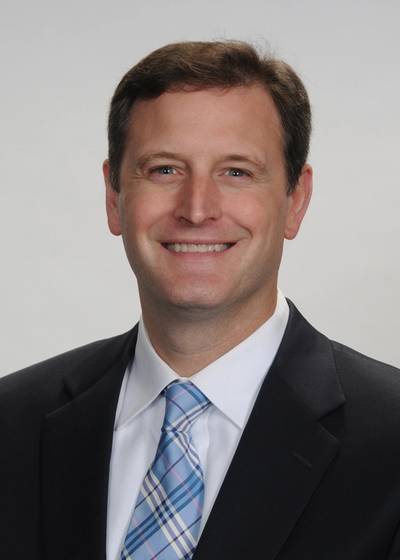 TOTE, Inc. welcomes James Armstrong to top leadership role at TOTE Logistics.
James Armstrong has joined TOTE, Inc. as President for TOTE Logistics. Armstrong comes from Southern California where he served as Senior Vice President, General Manager, Warehousing at Yusen Logistics (Americas), Inc. He brings a strong background in transportation and logistics services and has held key leadership roles within the Maersk global organization in the USA, Canada and Asia.