Marina Projects Appoint New Assistant Project Manager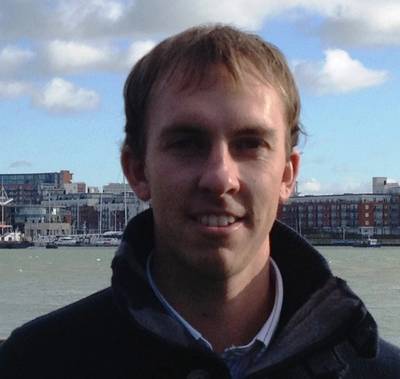 Gosport based Marina consultancy, Marina Projects Ltd., announced the appointment of Assistant Project Manager, Christopher Doe. With a strong sailing background, BSc in Marine Geography, and several seasons aboard a superyacht, Chris further enhances the wealth of Marina Projects' knowledge and experience, particularly within the superyacht sector.

While at Southampton Solent University, Chris's BSc covered numerous topics including Marine Resource Development, Coastal Management, Ocean Policy, Coastal Zone Management, Coastal Defence Management and Geographic Information Systems. All of these are valuable points of reference for the Marina Projects' service offering.