CT Marine Trades Association Names a Board Director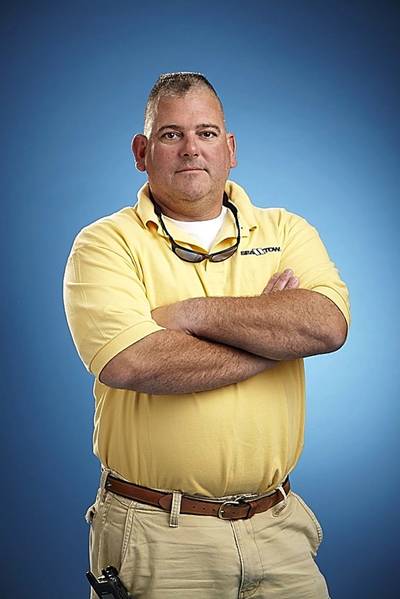 Sea Tow Services International Inc. announced that Captain Tom Kehlenbach, owner of Sea Tow Central Connecticut, has been named to the Board of Directors of the Connecticut Marine Trades Association (CMTA) for a three-year term, starting July 1, 2012. The appointment was made on March 14th during CMTA's 58th Annual Meeting at the Foxwoods Casino in Mashantucket, Connecticut.


Capt. Kehlenbach has been a CMTA member since 1990, when he founded Sea Tow Central CT. "The CMTA has been a great organization to be a part of for so many years," he said. "It will be a pleasure for me to give something back to the association and to our local marine community." While this is his first official role with CMTA, Kehlenbach has been an active supporter of the association's state lobbying efforts, having mailed, e-mailed and met with state legislators on numerous occasions. Sea Tow Central Connecticut provides professional marine assistance for Sea Tow members and other boaters on Long Island Sound and the southern Connecticut River. It operates five boats, located in Branford, Westbrook, Old Saybrook, Essex and Deep River.