TITAN to Host American Salvage Association Fundraiser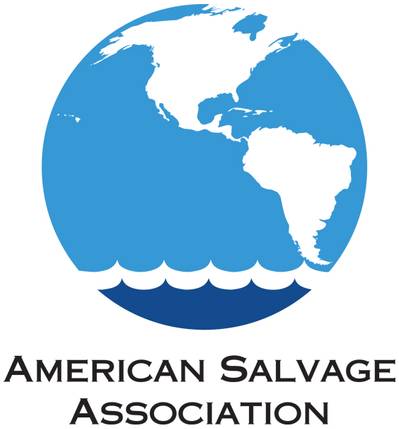 The American Salvage Association's (ASA) Education Committee Fundraiser will be hosted by TITAN Salvage on Thursday, January 22, at the Houston Maritime Museum. All proceeds from the event will support ASA Education Committee scholarships and science fair prizes.
"This is a wonderful opportunity for the greater maritime community to come together for a good cause,"
said Lindsay Malen
, TITAN's director of business development and ASA Educational Committee member. "There is a shortage of seafarers and maritime support personnel, and we hope that this event will promote awareness and provide the funds necessary to help increase opportunities for younger generations interested in joining the maritime community."
Attendees will have the opportunity to explore the Maritime Museum and network amongst friends and colleagues, while enjoying cocktails, hors d'oeuvres and a dinner buffet.
"We are very thankful to the Houston Maritime Museum for donating their space and look forward to seeing HMM grow as an attraction for those who visit Houston."
Tickets for the ASA Education Committee Fundraiser are available at https://www.eventbrite.com/e/asa-fundraiser-tickets-15195020716 and cost $100 per person ($75 when purchasing two ore more) for non-ASA members, $75 for ASA members and $50 for young professionals. Tickets will also be available at the door.