Atteridge Retires from Furuno USA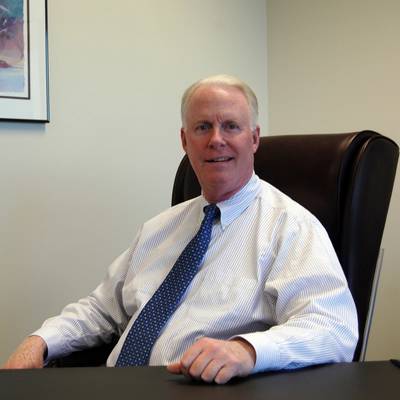 After 30 years of service to Furuno USA, Inc., Jim Atteridge is retiring as President and assuming a new role, as Director and Corporate Advisor.

Effective December 1, 2014, Brad Reents will assume the role of President and CFO of Furuno USA, Inc. Reents has been with Furuno USA for 15 years in the role of Treasurer and Board Member. Reents is a licensed CPA and brings with him years of experience as a financial officer. Prior to Furuno USA, Reents worked at accounting firm PricewaterhouseCoopers.

In addition to the presidential change, Furuno USA, Inc. announced several management promotions, all set to take effect December 1, 2014.
- Dean Kurutz has been promoted to the new position of Vice President of Sales, Marketing and Product Planning. Kurutz has been with Furuno for 21 years and has played a significant role in the company's sales growth over the past two decades.
- Francine Murphy has been appointed to Director of Human Resources and appointed to the Furuno USA Board of Directors. Murphy has been with the company for 20 years.
- Rick Walls assumes the new position of General Manager. Walls has been with Furuno for 25 years in various management roles, in both the Maryland facility and Washington headquarters.
- Matt Wood has been with the company for 13 years and is now promoted to the position of National Sales Manager.