Rockwell Automation Secure Transocean Order Via DSME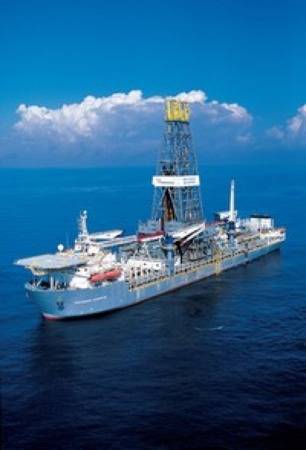 Daewoo Shipbuilding & Marine Engineering (DSME) has awarded a $6.7 million+ order to Milwaukee, Wis., headquartered Rockwell Automation to deliver fully integrated safety solutions for Transocean.
Rockwell Automation will employ its large-project delivery management expertise to provide its PlantPAx™ Integrated Control Power and Safety Solution with the AADvance™ process safety system.
According to the Korean shipbuilders, Rockwell Automation offers a complete portfolio of offshore solutions, and a proven, robust system for DSME to improve its system availability and enhance the safety systems for offshore applications, including drill ships and rigs.
"This win is significant because it demonstrates our outstanding ability to deliver control and safety solutions for offshore vessels and drilling rigs," said Terry Gebert, vice president and general manager, Rockwell Automation Global Solutions. "Our experience and domain expertise in the oil and gas industry, as well as our global engineering resources, will help DSME and Transocean develop and maintain productive, safe and sustainable operations."

Deliveries are scheduled for early 2014. All key solutions are scheduled for completion by June 2014 for the first vessel, and by October 2015 for an additional three vessels.