Barge Capsizes Near Surfside Beach, SC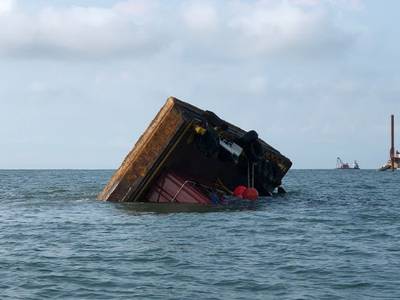 The U.S. Coast Guard said it is responding to a 30-foot barge which capsized near Surfside Beach, S.C., Wednesday.
Coast Guard Sector Charleston is working closely with the South Carolina Department of Health and Environmental Control and the barge's owner to identify any potential environmental impacts.
The cause of the incident is under investigation.