Bjørge Acquires PMS Division of Mega Con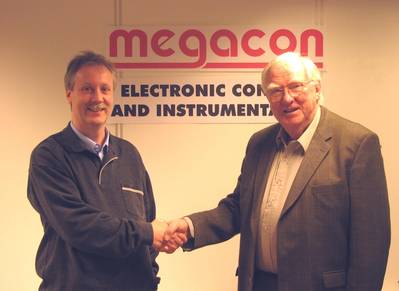 Bjørge Steinco Moland announced that it has acquired the PMS division of Norway-based Megacon.
This agreement involves the acquisition of all PMS-activities from Megacon, including development of future PMS generations.
Bjørge ASA bought AS Steinco in 2000 as well as Scana Moland AS in 2002. Both these companies have a long experience within marine automation and went from being competitors to joining forces internationally. The core of the system, the SMARTTMChief II, was fully developed in 2002 and was put into operation in 2003. Over the years, the company has delivered systems to over 3 000 ships world-wide.
Megacon began developing Power Management Systems in 1986. The product was well received and resulted in several large-scale orders, tying-up resources that Megacon would rather use for further development of products within generator protection, controls and isolation as well as earth leakage supervision.Bjørge Steinco Moland A/S will also be able to use the trademark Megacon for the Power Management System in the future. Both parties have further agreed on the fact not to make the purchase-sum public.