Arctic Holds Boatloads of Shipping Potential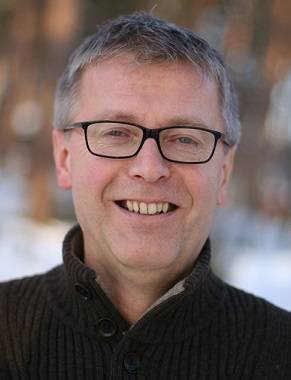 The Arctic region is notorious for relentlessly harsh climates that make shipping operations grueling. But despite the many limitations these conditions present, Leiv Lunde, Director, Fridtjof Nansen Institue, says the outlook is optimistic for the Arctic maritime industry 10-20 years down the road.

Lunde presented "Asia's Rise, Arctic Change and Energy Trade: Myths, Realities and Implications for the Shipping Industry" at the 26th annual Marine Money Week in New York on Wednesday June 19. He painted a fairly bright picture for potential maritime developments in the frigid region.

To help build his case, Lunde offered a few key factors:

-Warming climates have steadily melted ice for last five-10 years, and weather patterns seem to indicate that this will continue, making the region less treacherous environmentally.

-While Asia's thirst for energy remains unquenched, energy prospects in the Arctic are being revisited and Lunde predicts drilling will become an economic driver in the region.

-Vast potential for tourism, science and fisheries are also driving Asia to embrace the Arctic.

-Russia also stands to be a driver in the Arctic as Putin looks to restore operations in the area. The Russian government has placed a priority on the build of diesel and nuclear powered icebreakers.

While the Arctic is an area that remains largely untouched by most commercial operators and investors, Lunde suggests companies examine the region for its prospects as a viable business resource.