Mahoney Joins WR Systems as Business Director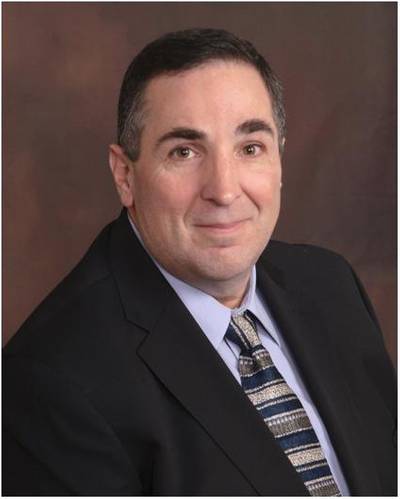 WR Systems Ltd. has announced Mark Mahoney as the new Director of Domestic Maritime Business.

Mahoney comes to WR from Northrop Grumman Sperry Marine, where he spent almost 25 years honing his technical maritime expertise in a variety of roles, including marketing, contracts and compliance. His most recent position was Service Manager for the Americas region.