Cargo Ship Runs Aground in Florida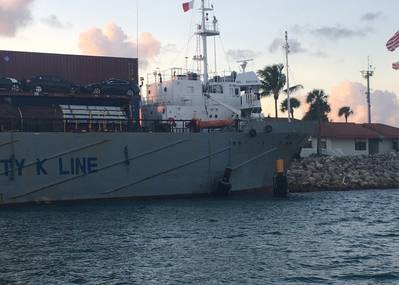 A 203-foot cargo vessel has run hard aground north of Fishers Island, Fla. on Thursday, the US Coast Guard said.
The Coast Guard said it is responding to the indecent after its Sector Miami watchstanders received a notification at approximately 5 p.m., stating the Panamanian-flagged cargo vessel, Betty K VI, ran hard aground after losing propulsion north of Fishers Island. The watchstanders issued a safety marine information broadcast.
There were no reported injuries, pollution or hazards to navigation, the Coast Guard said.