CargoWise Appoints Owen Senior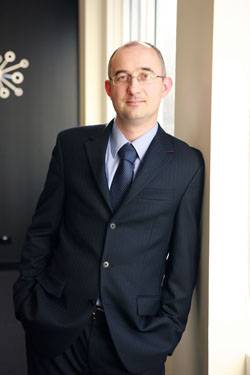 CargoWise, a technology supplier for logistics service providers, has announced the appointment of Owen Senior as General Manager of Development.

Based in Sydney, Australia, Senior will lead all software development teams and has ultimate responsibility for the company's global software development program and all technical project management activities. Senior brings a wealth of experience in developing high-quality enterprise software solutions and Software-as-a-Service (SaaS) systems, which he will look to leverage in his new role. Senior has more than 15 years of global development experience having worked in CIO and Technical Director roles in the UK and Australia.