Clark Joins North Carolina Ports as COO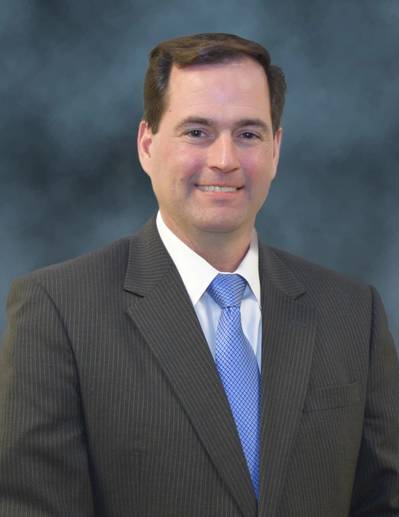 North Carolina Ports has named Brian E. Clark as its new Chief Operating Officer, responsible for directing and coordinating the activities of the line and staff components of all terminal operations. He will also oversee the execution of the infrastructure investment plan and contribute to the development of business strategy and indirectly assist in the expansion of the ports' global customer base.
Clark has over 20 years of expertise in the maritime industry having worked in senior positions on the operations side with industry leaders. Prior to his role as Chief Operating Officer, Clark served as Managing Director for APM Terminals at Port Elizabeth. During his time
with APM Terminals
, he was responsible for directing the overall operations of a 350-acre marine terminal with on-dock rail facilities, handling almost 500 vessel calls, 800,000 marine lifts, 150,000 intermodal moves and in excess of 1,000,000 gate moves annually. In addition to his time at Port Elizabeth, Clark also spent four years as Project Director for APM Terminals at Mobile's container terminal touting a focus on design, contracting and execution of its development.
Clark's addition comes on the heels of four major container service announcements at the
Port of Wilmington
in the last four months. To prepare for this growth, North Carolina Ports has ordered two New Panamax ship-to-shore cranes with an option to purchase two more from designer Shanghai Zhenjua Heavy Industry Co., Ltd. (ZPMC). Between the new cranes, turning basin expansion project, various berth improvements, and the expansion of the container yard, North Carolina Ports will pump over $150 million into its infrastructure over the next few years.