Golden Boats Earns ISO Certification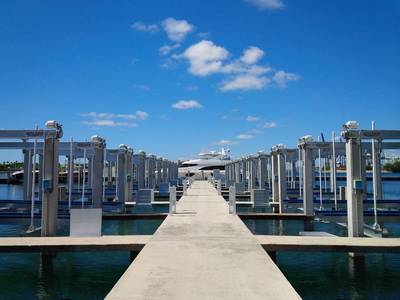 Golden Boat Lifts announced that it has received its ISO 9001:2008 certification. This ISO certification is a series of international quality standards developed by the International Organization for Standardization (ISO) for implementation in management and operations within an organization to increase productivity, efficiency and reliability.

According to the company, Golden Boat Lifts is currently the only boat lift manufacturer in the world to receive this certification. "We wanted to set ourselves apart from other companies in our industry," said Bill Golden, the president and CEO of Golden Boat Lifts. "To have received this certification now means we are working hard to create a higher standard of quality control and customer satisfaction in the boat lift industry."

With more than 30 years of experience in manufacturing a full range of lift systems in sizes ranging from 1,500-240,000 lbs., Golden Boat Lifts has manufactured lifts for boat owners around the globe.