LSI – ISO 9001:2008 Certified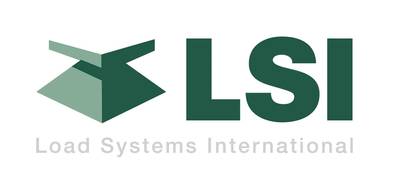 Load Systems International's engineering facility / manufacturing plant has been certified with the most current ISO 9001 certifications, ISO 9001:2008.
LSI has designed and manufactured their own radio chip technology since 2006, and with this certification, they are evolving their internal procedures to better serve current and future customers. Load Systems International is dedicated to upholding the procedures that not only meet ISO requirements but also reinforce the consistent quality and service that they strive to be globally known for.