de Cuir to Lead Virginia Offshore Wind Coalition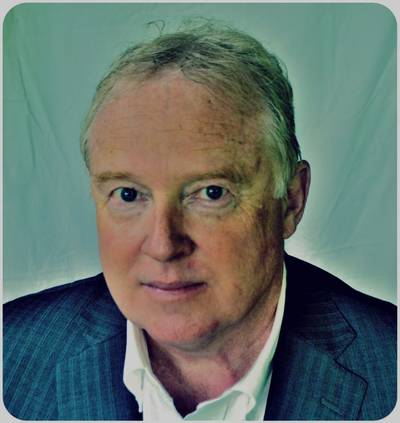 Charles R. de Cuir to lead Coalition's efforts to develop offshore wind technology in Virginia.

Rutherfoord, one of the nation's most respected risk management and insurance brokerage firms, is proud to announce that Charles R. de Cuir, Director of Rutherfoord's Maritime Division, has been named the 2013 Chairman of the Virginia Offshore Wind Coalition (VOW).


VOW is an industry group comprised of developers, manufacturers, utilities, localities, and businesses that support the development of the offshore wind industry in Virginia. Members are active on both the potential development and supply chain aspects of offshore wind projects.


As chairman, Mr. de Cuir will be responsible for leading the coalition's efforts to create and support a new manufacturing industry in Virginia, including all aspects of planning, design, operations, and maintenance of offshore wind technology.


"The ability to use the uniqueness of the Port of Virginia as well as the existing supply chain infrastructure in Virginia will be key to the success of the Atlantic offshore wind energy industry," Mr. de Cuir said. "I am honored to serve as chairman of VOW and look forward to sharing my knowledge and the expertise of Rutherfoord, which has been built from advising many alternative energy clients on the risks and rewards of offshore wind energy."


Rutherfoord has been a member of the VOW since 2009.