Offshore Casualty: Harkand Group Collapses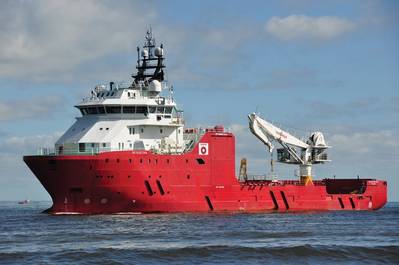 As the prolonged slump in
energy prices continues
to drag on a number of oil and gas and maritime players, word has it that Harkand Group has succumbed, according to staff reports and a report on www.bbc.com. The company was a high-flyer building an enviable fleet of advanced tonnage. Established in 2012 and headquartered in London with operations bases in Aberdeen, Houston, Mexico, and Ghana, global subsea IRM group Harkand has been expanding its business operations rapidly throughout North America,
Africa
, the
Asia Pacific
and Europe, having won major contracts for its services and increasing its infrastructure supporting the oil, gas and renewable energy industries.
Just last year the company was featured in the pages of
Maritime Reporter & Engineering News
, with company CEO John Reed, discussing the plans for the company to expand its business to $1 billion. (
http://www.marinelink.com/news/expanding-business397115.aspx
). But an uncooperative energy market, which has seen oil pricing plummet from highs in the $120 range 18 months ago to the mid-$40s today, was apparently too high of a hurdle to traverse, as the BBC reports that more than 170 jobs are to be lost in Aberdeen and London following the collapse of Harkand Group. Harkand provides inspection repair and maintenance (IRM) services for offshore operations worldwide. It employed about 400.