Yachting Community Loses Icon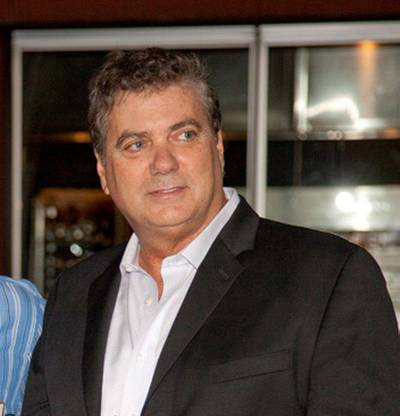 John Joseph Ciullo passes away at 54.
Mr. John Joseph Ciullo, age 54 years of Fort Lauderdale, FL, entered into Eternal Life on September 29, 2012. John was predeceased by his mother Shirley Flowers Thompson. He is survived by his beloved Elena Shalaeva; father John V. Ciullo; sister Dawn (Tom) Grogan; brother David; nieces and nephews Joseph, Melissa, Kara, Jessie and Michael; many beloved aunts, uncles, cousins and great friends. John was an avid surfer, accomplished scuba diver, racquetball player of repute, and commercial pilot. His career highlights included stints as a sailboat and motor yacht captain, comptroller at The Sacks Group, yacht broker and projects manager at International Yacht Collection and Platinum Yachts, and manager at International Yacht Register. He was a well admired and respected figure on the international yachting scene. He was a great friend to many and will be missed by all. A Memorial Service will be held Saturday, October 6, 2012 at 11:00 AM at Calvary Chapel, main sanctuary, West Cypress Creek Road, Fort Lauderdale. In lieu of flowers, donations at a gathering of friends will follow immediately at another location, or donations may be forwarded through Bob Saxon at International Yacht Collection.
For information on the gathering of friends please be in contact with Bob Saxon: bsaxon@iyc.com or 954-522-2323.